Howdy in my last post you could see I'm working on some kinda project (solo) well now I wanna tell more about it
First the name of this project is NIGHTMARE.FLA and umm is some kind of psychological horror and also my Oc backstory that real one not copied from someone else T_T
The second thing is..... Its not be a normal incident like killing thousand etc etc maybe I can reach... idk 4,5 kills I know its sound funny and stupid but I'm a trash it will be scary?....... uhh I don't think so... more stuff you can probably expect like jumpscare's , dead bodies that rise suddenly durring you watching that if I done this that a good quastion too....
Its be on Madness day or Hallowen probably no on Madness day.Hallowen idk but I'm not sure maybe I will publish it faster who know's?
Okay everythink is fine but what's will happening there
well I don't wanna spoiler anythink but I can tell I one think
Ethan (My Oc main character) fight with his fear's on abandoned city in his head I'm not gonna tell why he's fight in his mind okay?
What quality will the animation be? well in my opion.... medium heh I don't mean I'm lazy or something It just my style won't change and that's all
Why I'm doing this project? for myself cuz I had enough sitting on my ass and do nothing and people start thinking I'm dead...
Wow that's my longest post ever my english almost broke anyway I post here a little teasers in form a picture took from one of clip and what I should add more?
If you have a quastion about that I try to reply for it
Anyway
Have a nice day :3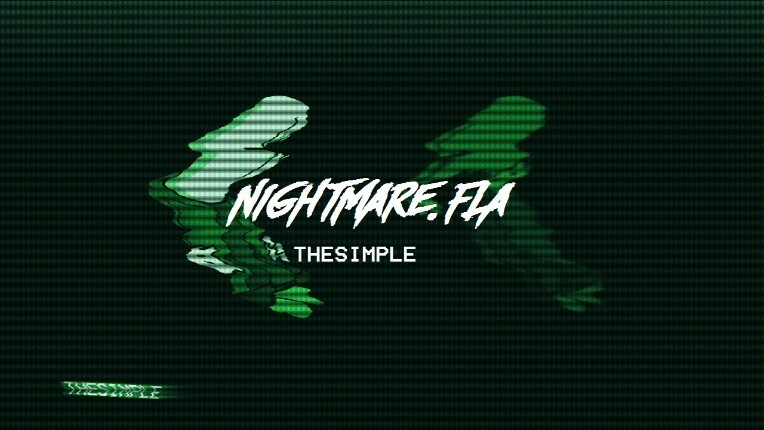 "Funny fact"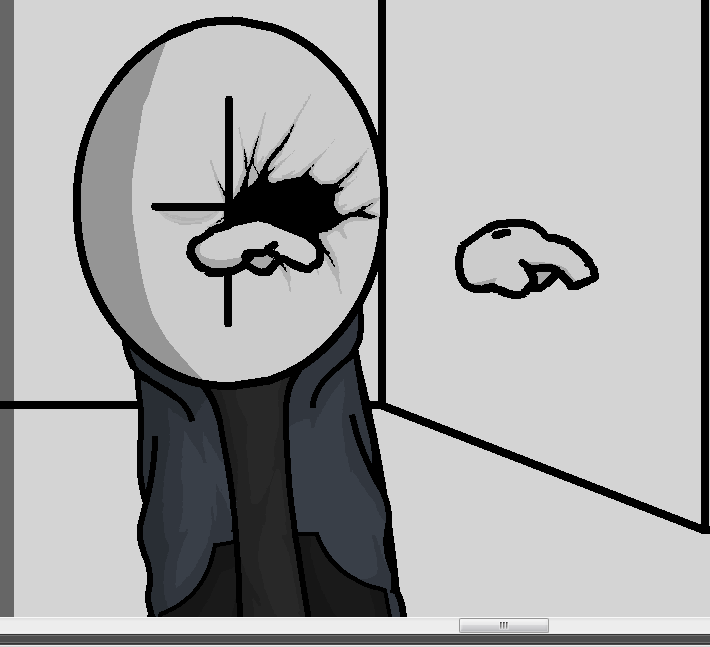 I not planing do a dab in this project I just leave a moment arms to animate body and head and um heh
yeah